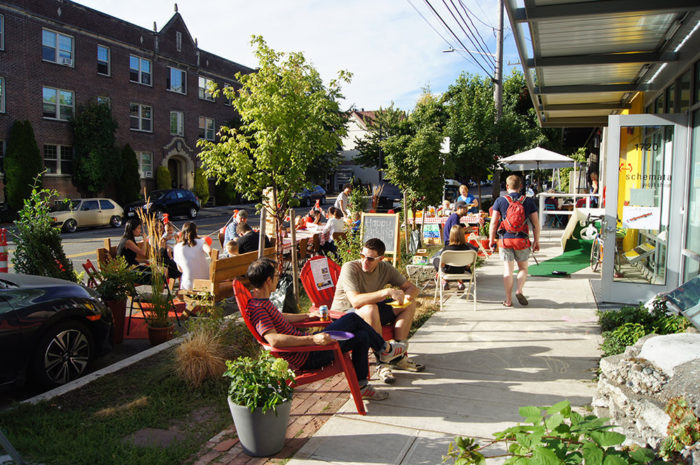 Posted by Jerry Fulwiler on / 0 Comments
Fort Worth will become part of a global initiative as the city's Near Southside District participates in its first Park(ing) Day Celebration. Park(ing) Day's mission is to call attention to the need for more urban open space, generate discussion and debate around how public space is utilized, and to improve the quality of urban habitat....
Read more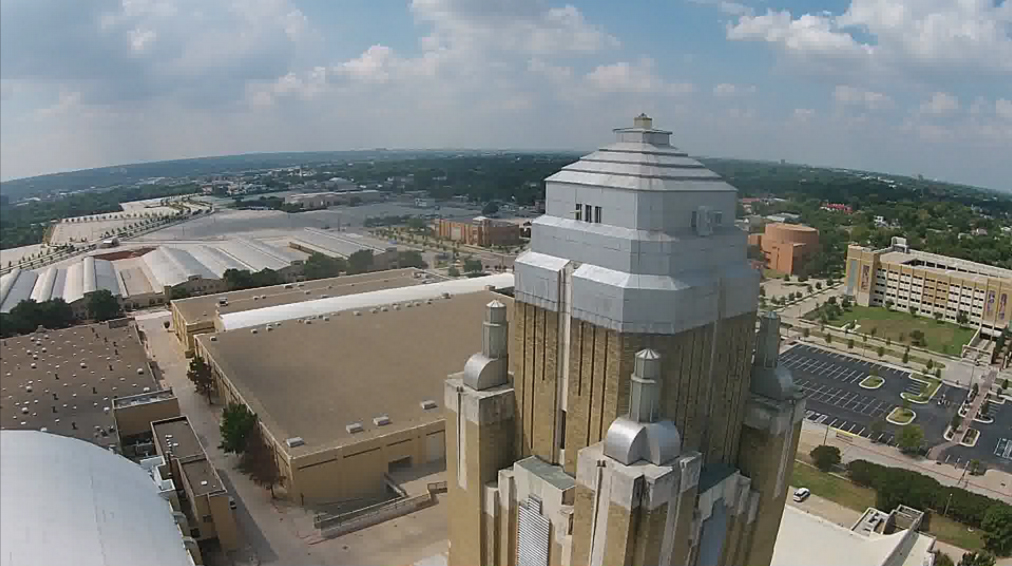 Posted by Lauren Bogle on / 0 Comments
Pioneer Tower is about to get a makeover that will take it and visitors back in time. At its Tuesday June 12 meeting, the Fort Worth City Council authorized an agreement with Elements of Architecture Inc. for the rehabilitation of Pioneer Tower at the Will Rogers Memorial Center. Noted Fort Worth architect Wyatt C. Hedrick...
Read more