What's happening at Elements!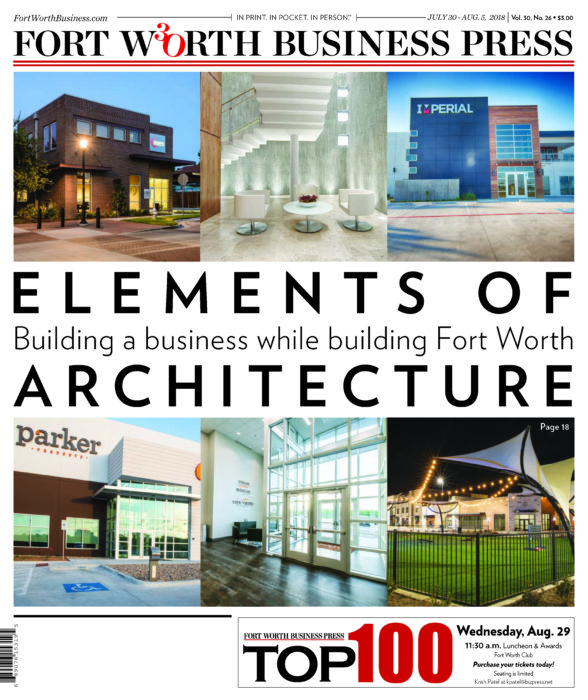 Posted by Jerry Fulwiler on / 0 Comments
In the ever-changing business world, those who can adapt are the ones who thrive. Just ask Debbie Fulwiler, owner of Elements of Architecture. Fulwiler started Elements of Architecture in 1996 as a firm specializing in telecommunication facilities. When the tech wreck of 2000 hit and work on these facilities dried up, Elements expanded into other...
Read more